Shopify + ChannelApe
Pricing that aligns to your success and growth
Our Shopify app is always free to use whether 1 or 100 Shopify domains.
Our platform pricing is based on a few factors like SKU count, annual fulfillment volume as well as your fulfillment partners. We align based on your needs and complexity.
As fulfillment volume increases, cost per fulfilment goes down.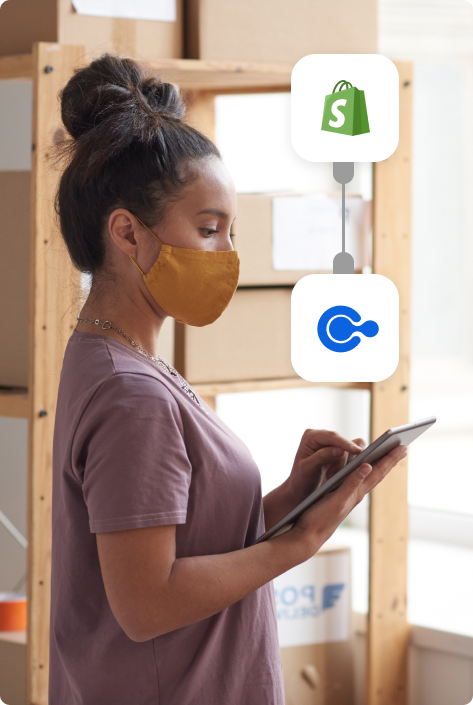 All you need to know in under
2 minutes.
Inventory That Just Works.
Inventory is not just one status. You have inbound inventory, on hand, committed, on hold. Add in the complexity of high-SKU and it is apparent you can't do this with Google Sheets or Shopify alone.